Daiki Suzuki of Engineered Garments: War Games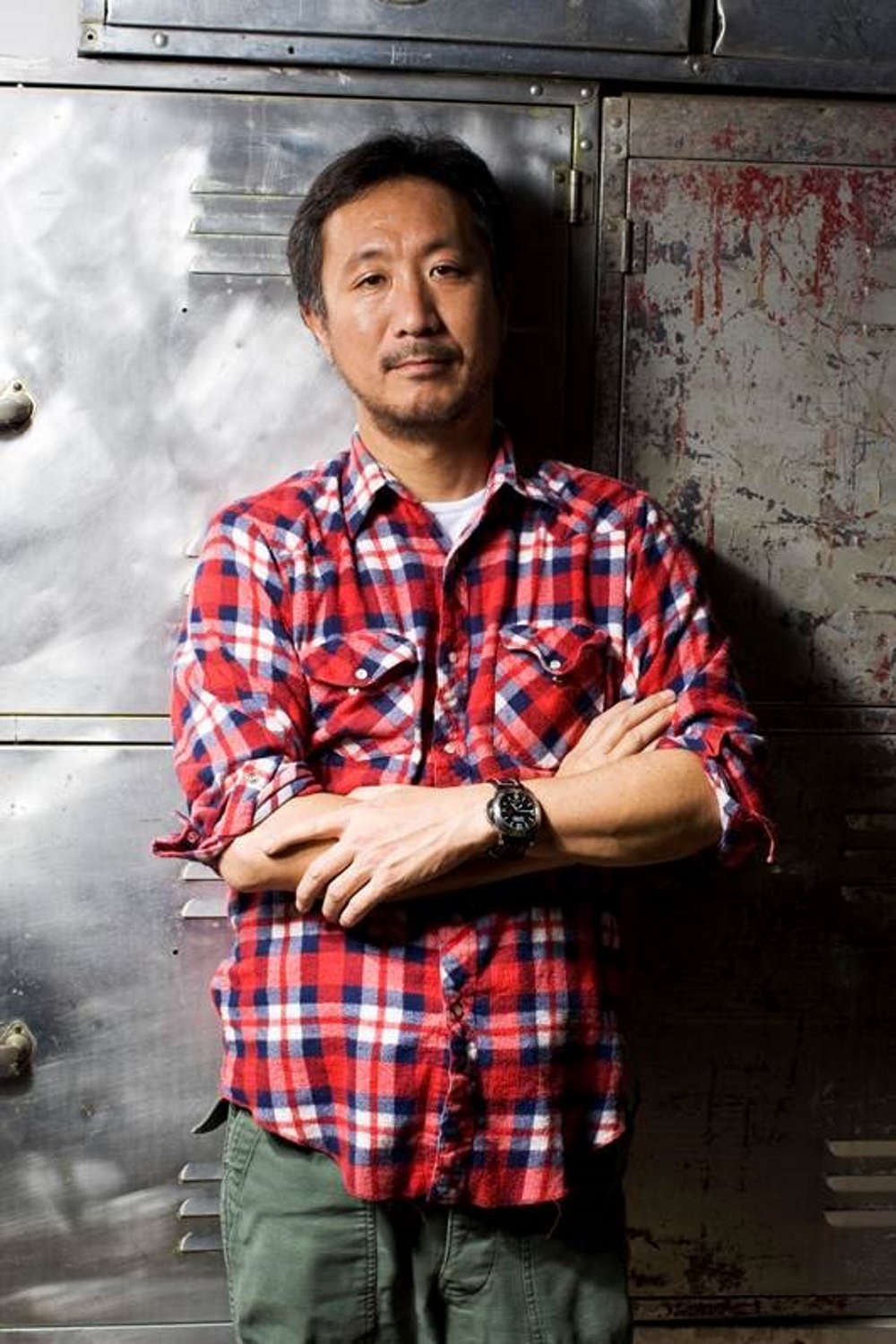 I know you don't follow the trends, but design your clothes with your personal experiences only. What was the last experience you used in work?
For my latest collection, I got some ideas from NY designers and brands I used to sell at a store in the 80s.
Your SS15 collection has name Travel & Safari. Have you been on a safari? Where?
I have not gone on safari, the closest I have been to is Fuji Safari Park, an amusement park near Mount Fuji.
They describe it as gear for British military in India. Did you imagine a man like this during your work?
Not a specific man/person in particular, but a theme that was a very natural phenomenon, when the British occupied India, and just naturally adapted to the climate and the culture with a mix that would have never happened otherwise.
I know you are traveling at this moment. Where? Are you surfing?
I was in Japan enjoying cherry blossom season in Kyoto. No surfing this time, just internet surfing.
You have created lots of pieces, shirts and shorts, with Hawaiian prints. Because of you are the fan of surfing?
Partially yes, but they are just so nice to wear during summer, it makes you want to go on vacation.
Here is the quote from one of your interviews: "I don't want the clothes to look perfect immediately. I think people should have to put some work into it". What did you mean?
Meaning you, the consumer, completes the garments. It's up to the wearer to make it there own and perfect it how they want.
You say that your clothes are Made in NYC, rather than Made in USA. Does it mean that they match to people of any megalopolis?
We just make our clothes locally, it's a hands on approach.
And the last question, not so serious. What restaurant in NYC do you recommend to eat sushi?
15 East.
Photo: Engineered Garments