Enzo Fusco: The Heart of C.P. Company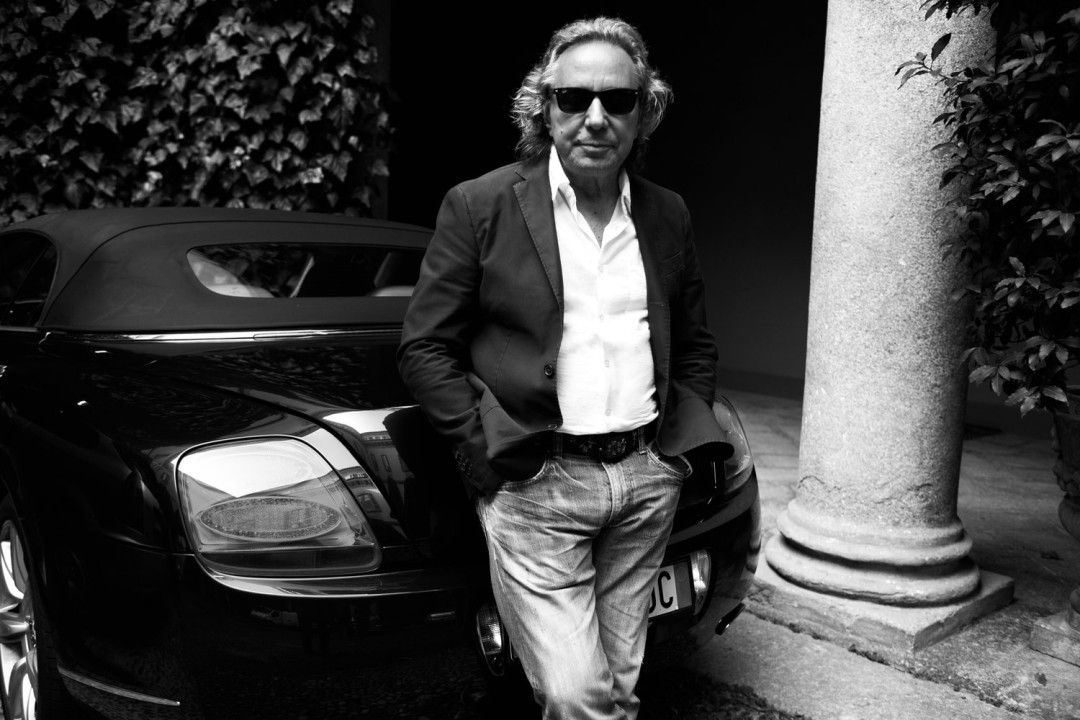 This year C.P. Company celebrates 40 years anniversary. Please tell at least three things that help C.P. Company to be on top for some many years.
Product, creativity and authenticity.
What about Massimo Osti archive? Why did you not include it in those three points?
The archive is fundamental: it holds all the brand's world, from the beginning through the evolution of 40 years with a unique and stunning history of fashion and tradition about quality sportswear.
Was the company close to insolvency for these 40 years?
Of course as every company, as a marriage or a friendship, such long period is not so usual for a brand and ups and down are part of the market trend, of the owner changes and of the strategies. Anyway C.P. Company has always been an icon all over the world, a well known brand as it is today.
An existence of brands such as C.P. Company in Italy (the country with a tradition of classic and extravagant suits sewing and typical Italian famous brands such as Versace or Cavalli) seems strange and sudden. Did they treat the brand like a black sheep?
No. Conversely we can tell it was always in foreground.
C.P. Company gave birth to many brands e.g. Stone Island, Bonneville and MA.STRUM. Do you consider them as competitors?
Sure Stone Island can be considered as a competitor even if it looks more at technology while C.P. Company is the leader in garment dyed which gives to the items an unique image and color with a different and  stylish mood.
What do you think about using by these brands Massimo Osti archive frequently?
I think these brands will renew themselves and look for a new own identity even if the sportswear can be considered as a good example of heritage which can be personalized and often renew itself thanks to who interprets it.
Stone Island is very popular brand among football hooligans. Does C.P. Company try to avoid this class of customers?
The new C.P. Company wants to be known among youngsters but anyway it is and always will be a brand more sportswear than Stone Island.
At different times jackets C.P. Company were completed with personal safety device, digital notetaker, flashlight and foldable scooter. What would you like to complete a jacket in the future with?
We will go on with the evolution of Goggle Jacket, with lens and details work in progress.
How do you think, nowadays jacket glasses are used for primary practical purposes?
Really effect is not so practical.
We pay the expenses on C.P. Company's jackets because of their uniqueness, but sweaters don't look so unordinary. So why are they so expensive?
Many C.P. Company items are Made in Italy, we use good fabrics and are garments dyed, a really expensive treatment.
In 2014 Russian ruble felt strongly and we got double the price. Have you a dull market in Russia now?
Sure it has unavoidably reduced sales.
Which words or advices of Massimo Osti do you remember sometimes?
Massimo Osti was quite silent, research was its life and nowadays C.P. Company items continue to be fruit of research and its teachings.
Photo: Vailetti/C.P. Company