Some Things You Can Learn from English Gentlemen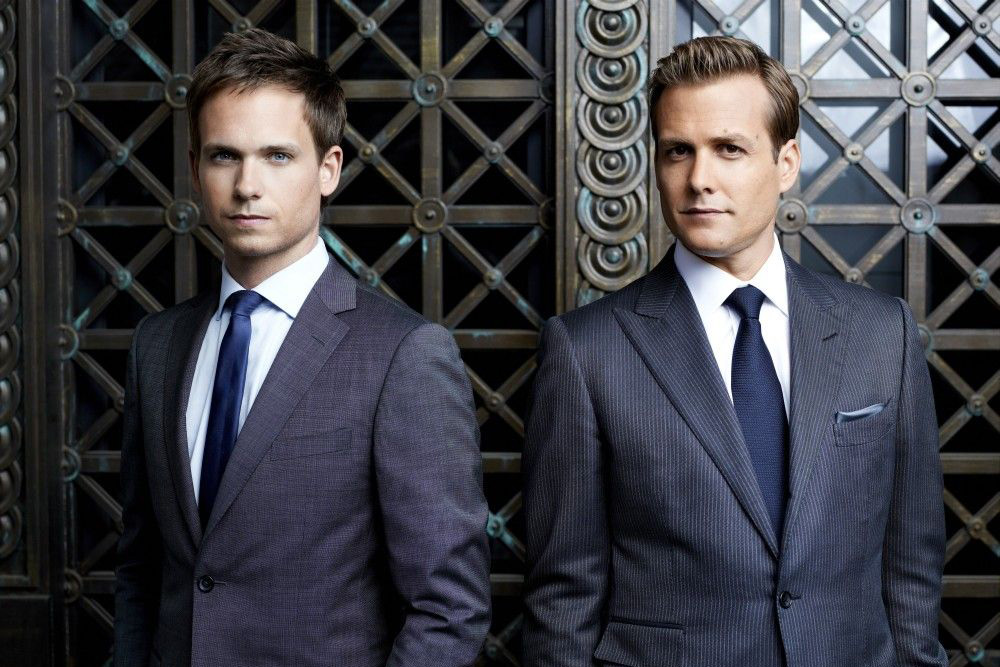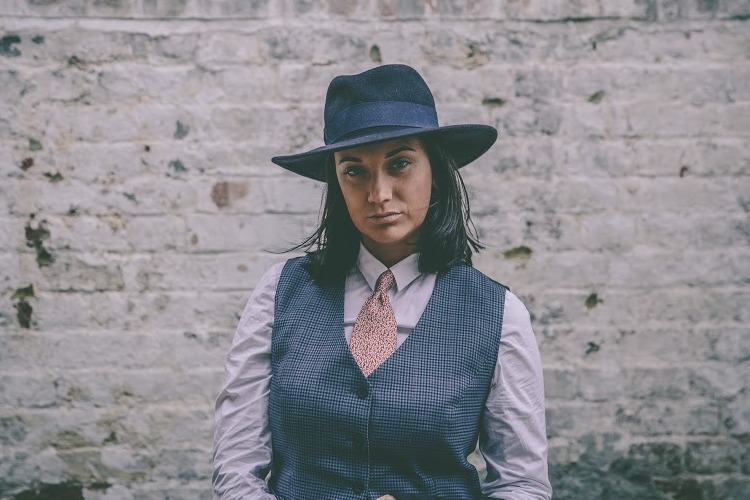 Mary-Cait Bristow, wardrobe analyst
Swanning through London on a crisp morning, I immerse myself in the hustle and bustle of city life. Busy businessmen dash from the pavement to the offices in their classic two-piece navy suits, the modern day uniform of the young professional.
There is a divide, clear as day, when viewing from afar these modern day gents. There are those who care and there are those who quite clearly don't when it comes to their appearance. The modern society allows us to dress down for work, a tie isn't always needed and neither is a jacket unless you are client facing. Many of my clients say they only need a rotation of three suits, as they don't always wear them in the office. Which to me is absurd.
However there are those who surpass this modern stereotype, the elite "fashionistas" you see darting through the streets on their way to the Connaught bar after work. Mayfair is their stomping ground, the place where their sartorial sophistication can be exhibited and admired.
These fine young chaps love dressing for the occasion, from spring through to winter, there is an adaptable wardrobe that flows comfortably. It is always important that they purchase timeless pieces to add to their collection, you never see them chasing the latest trends because they believe in a classic look. To invest buying is the key because they will always be in style.
Hats off to them, they know how to create a perfectly polished look. Starting at the top at Lock & Co on St James's Street, browsing through the endless array of fedoras and trilbies; they are the oldest hat makers in the world, which is apparent by the level of skill used in creating such a perfect piece. The St James's Fedora is definitely the finest pick.
They understand the importance of craftsmanship and how it is second to none. A hand crafted bespoke suit is the uniform found amongst the chosen few, and you can find everything you need down Savile Row. From your very own hunting jacket at Huntsman to your classic dinner suit at Henry Poole & Co. There is something for every occasion and it is the Holy Grail for our classic gents.
These gents know that attention to detail is the upmost importance when dressing. I personally learnt a long time ago in my first tailoring job from Karl Lewis that the amount of cuff shown must match the amount of collar shown at the neck. Small details like these set apart our well groom gentleman from the everyday riff raff of society.
Another sartorial rule Karl taught me back in the day was that your tie and pocket square must never match, but if you are going for the same color then the patterns must be different. You don't want to look like you are trying too hard. It's amazing how perfecting tiny details such as these can make a huge difference.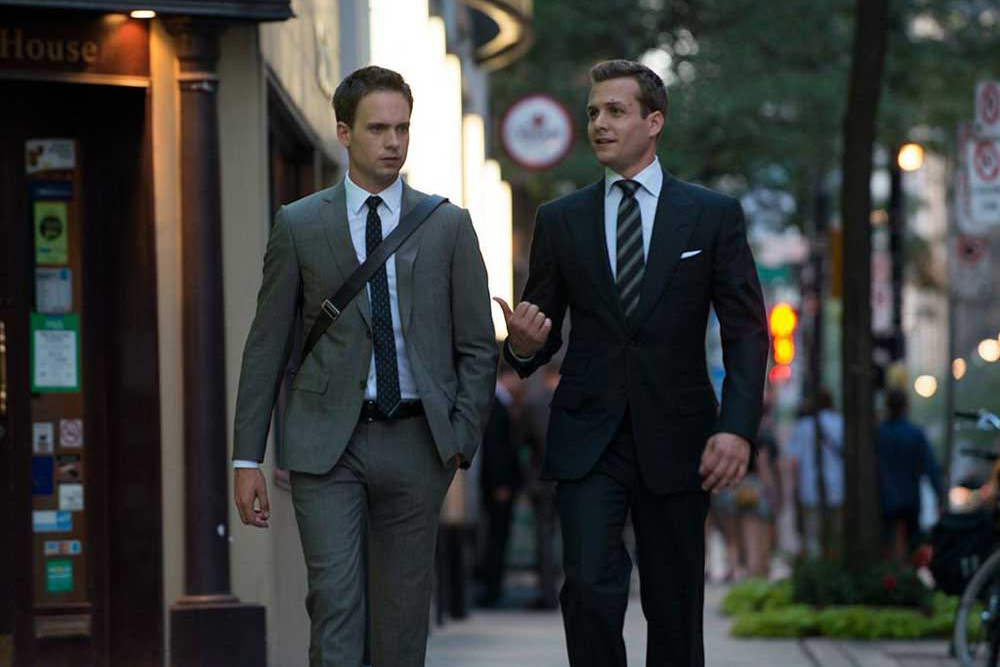 Our Englishman has a refined style, he has his "go to brands" that he will never stray from, it's important to stay consistent with his style and never take any bold risks. He uses Drake's for his accessories, where he will compliment his colors and patterns accordingly. You will see him sporting the half Windsor knot, as it isn't too big and perfect for their day-to-day busy life.
Precision is key, from the length of their turn up to the crease in their trousers, it all matters. The trousers are the crux of any ensemble because without them you are only half dressed. You don't want anything super skinny in fit, either something that has been regurgitated from the 90s grunge era. A beautifully made bespoke pair of trousers both formal and chino are key items in our gents wardrobe. See Anderson and Sheppard for your perfect pair, with 11 different trouser styles you can't go wrong.
His style is natural, it's the fact that everything is so effortless is what makes him so cool, he doesn't look like he'd spent hours getting ready, even though it may have. Honing in on an idea that less is more without skimping on the important stuff. Your shoes should be one of the most expensive acquisitions you make. You can make any outfit look ten times more expensive by just adding a pair of Church's Chetwynd brogues and they must always be polished.
He spends his spare time during the week at the Dunhill Bourdon House in Mayfair, where he will enjoy a splash of whiskey and a wet shave in the spa area before updating his wardrobe ready for the season. Moving his shopping onto Penhaligon's to pick up his favorite scent to wear for the night ahead.
The ultimate accessory is the umbrella. There is nothing more sophisticated than a solid wooden hook handle at the end of a cane umbrella. It breathes an air of character into the entire look. It can also double up as a classy walking stick to give a nod to tradition. James Smith and Sons is the go to for something with a little heritage and great craftsmanship.
Behind the scenes of these elite young men there is a whole world of tradition and heritage, a gold mine of sartorialism that breathes fresh air into decades past. The modern day English gentleman remembers to value of what has been and the importance of what is yet to come.
Photo: Alex Charilaou; Untitled Korsh Company